Driven by Success, Technology & People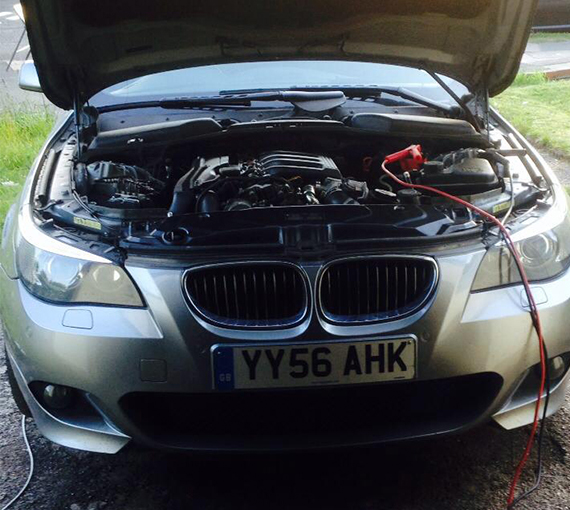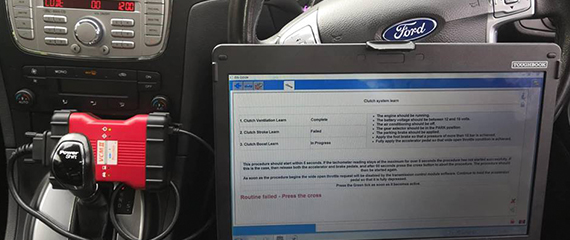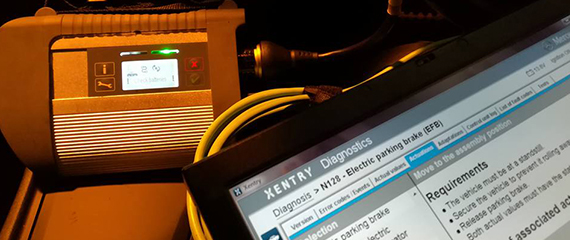 Reline Diagnostics was formed in 2005, with over 25 years of experience in the mobile vehicle diagnostics and Motor vehicle profession.
The company is managed by Eric Dawkins who has many years experience working in the Motor vehicle industry. We provide a professional mobile vehicle diagnostic service to clients throughout the region. We pride ourselves in that we provide a professional reliable and honest mobile vehicle diagnostic service to our clients in Birmingham and its surrounding areas.
Our services
Reline Diagnostics offer Mobile Car Diagnostics to all vehicle types
Our services include Mobile Electrical Services, Car Diagnostic, Engine light, Airbag, Abs, handbrake, light diagnose, Car Key Programming, battery drain test, Car electrics, Dpf regeneration, Engine non start, Immobiliser problems, Battery drainage problem, Mileage correction, Engine management light, Engine & Vehicle diagnostics, Fault find ABS & Traction Control, Limp mode fault diagnose, Central Locking, Body Controllers, Vehicle pre purchase checks, ECU decoding, injector coding and many other.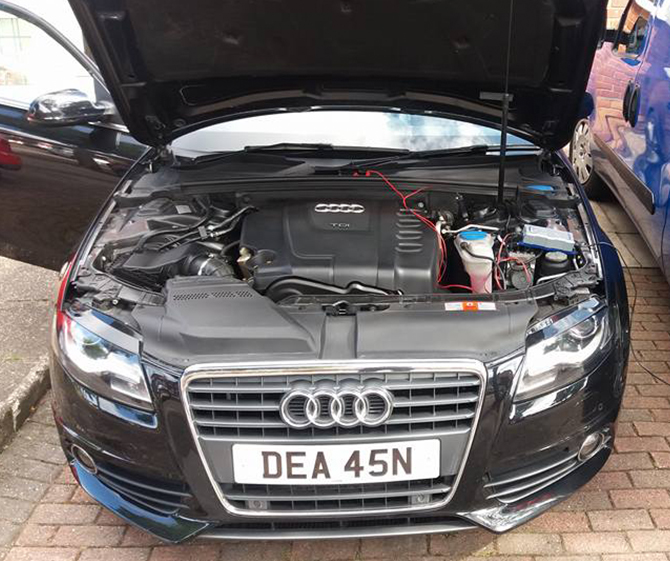 Delivering support, compliance and efficiency for over 20 years